Cosmopolitan, brimming with history and a cultural centre open to multiple forms of artistic expression... With its distinctive 140m high fountain known by its French name Jet d'Eau, Geneva offers an idyllic setting, transformed as if for the first time by the early summer light, a promise of pleasant seasonal strolls along the legendary lake shores.
The famous jeweller is taking up its Cartier d'été (summer quarters) at number 12 rue Robert-Céard, in a house reflecting the Cartier woman, a literary garden ideally suited to encounters and discussions.
As the sunny season approaches, Cartier invites you to discover this ephemeral residence a garden home teeming with summer flowers, above which a literary salon and cabinet of curiosities offer magnificent street views while reading or book or listening to a talk.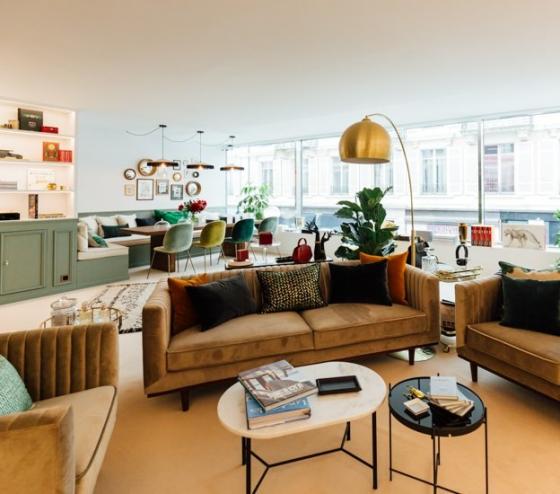 Elegance and culture, an artful mix of historical references and contemporary daring, a profusion of light and colours, a musical atmosphere, all compose this anthem to a certain savoir vivre. An invitation addressed to multi-faceted, ultra-active 21st century women and particularly those who grace Geneva.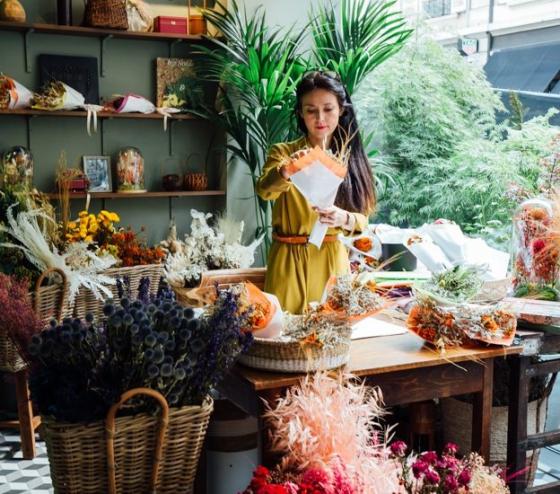 But these summer quarters are of course also all about Cartier, so as you wander through them, you'll find the iconic Love, Trinity, Panther and Tank collections dotted around this intimate setting. Maybe a chance to swap the cord of your Trinity bracelet for something more in tune with the colours of the season?
Cartier d'été, an essential date for your Geneva diary.
From 31 May to 8 June
Monday - Friday from 10am to 7pm
Saturday from 10am to 6pm
From 14 June to 29 June Fridays and Saturdays only
Firdays from 10am to 7pm
Saturdays from 10am to 6pm
rue Robert-Céard 12, Genève