C
hristian Tse of Formula 3D, in partnership with Desktop Metal, announced the official launch of 925 sterling silver for 3D printing of fine jewellery on Desktop Metal's Production SystemTM platform, offering jewellery and luxury goods manufacturers the world's fastest way to directly 3D print high-quality jewellery, watches, belt buckles, and decorative hardware for handbags.
Jewellery created using this fine silver additive manufacturing technology was on display at the JCK Las Vegas show last June. In addition, Desktop Metal exhibited affordable solutions for jewellery casting, including the ETEC D4K printer, a high resolution professional-grade desktop 3D printer suitable for jewellery.
In partnership with Formula 3D and luxury goods manufacturers, Desktop Metal is also fast-tracking the development of additional precious metal alloys in 2022, including 18K yellow gold, with active research and development underway on 18K rose gold, as well.
"Desktop Metal's Production System and 3D printing add extraordinary value to our existing jewellery manufacturing processes, increasing efficiency of production, getting new designs to market faster, and offering our customers greater versatility and multiple styling options. We can actually print in precious metals in two hours what we do in two days with casting," said Christian Tse, award-winning jewellery designer and President of Formula 3D corporation.
"In addition, creating jewelry with direct 3D printing on binder jetting systems allows us to consider new options to circumvent some of the supply chain challenges facing the fine jewellery industry. We can bypass shipping delays and their mounting costs, as well as avoid duties, by printing the precious silver directly, as opposed to shipping the physical metal."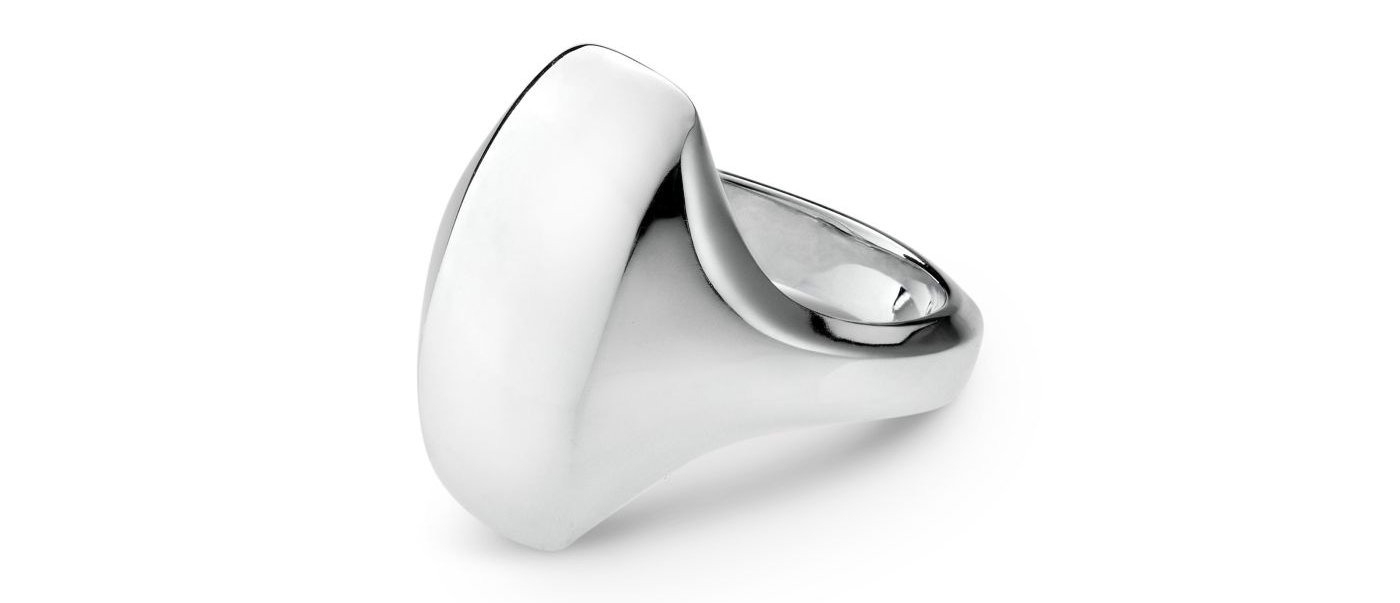 Formula 3D Corporation now offers designers and manufacturers a complete end-to-end solution for 3D printing of precious silver - from the design to beautiful, customer-ready finished quality jewellery. A new video released by Desktop Metal with Christian Tse showcases how his Monrovia, California-based luxury design and manufacturing house is using the Production System P-1 to reimagine its jewellery manufacturing.
"The qualification of precious metals for direct 3D printing on high-speed binder jetting systems is a major milestone for the jewellery and luxury goods industry," said Ric Fulop, Founder and CEO of Desktop Metal. "All the design freedom and customization of 3D printing can now be delivered directly at high volumes without all of the labor associated with traditional manufacturing processes. What's more, this new direct 3D printing innovation builds on the established legacy of Desktop Metal's ETEC brand, which has been a leader in 3D printers for lost-wax casting models for more than a decade - making us the unparalleled leader in comprehensive additive manufacturing solutions for the jewelry and luxury goods market."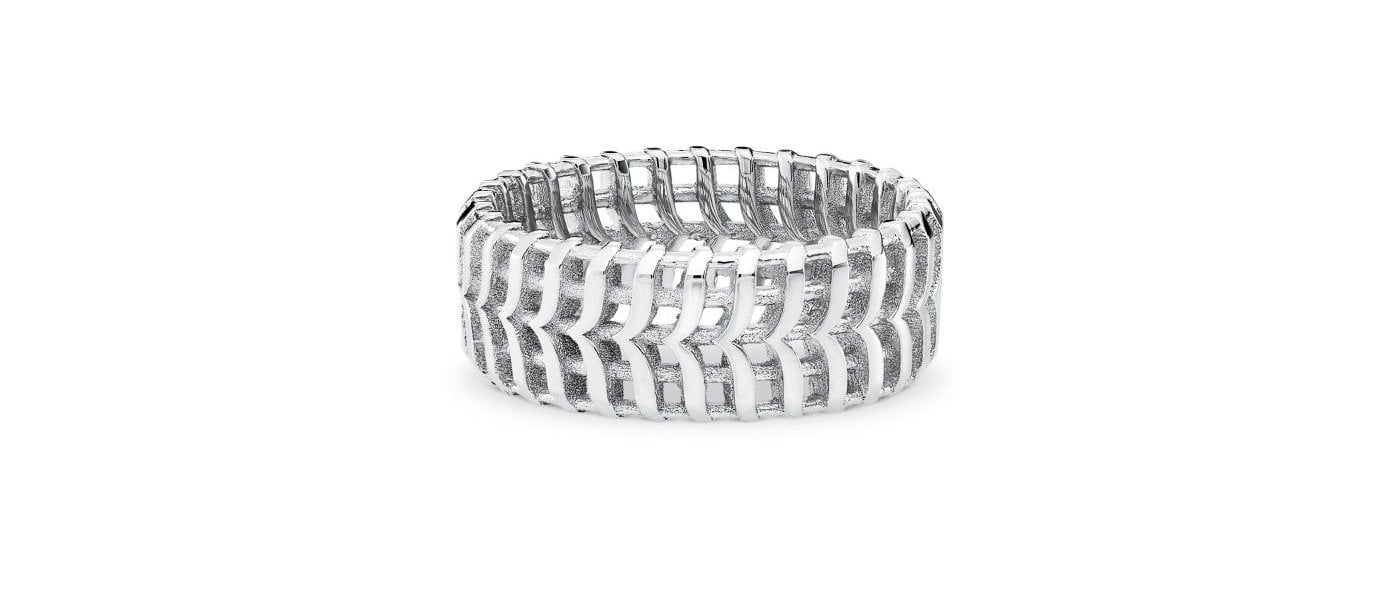 Desktop Metal's Production System Single Pass Jetting™ (SPJ) technology ushers in a new era for fine jewellery manufacturing, with Formula 3D leading the way in the U.S. The system delivers high-speed 3D printing of metals and enables jewellers to adopt an entirely digital and agile manufacturing workflow.
Jewellers can have greater design flexibility and control, allowing designers and manufacturers to scale new designs previously impossible or difficult to achieve - such as chain link bracelets or necklaces, where the links can be 3D printed in place as one piece, instead of being manually assembled one link at a time. In addition, jewellers can leverage AM for localized production, decreasing the reliance on long lead-time global supply chains and offering opportunities for onshoring manufacturing.