N
ow in its third year and running from Thursday 4 November to Sunday 7 November at Geneva's Palexpo, GemGenève is an exceptional chance to connect with professionals and devotees of gemmology and jewellery.
Conceived by exhibitors for exhibitors and open to the general public, this show offers a unique showcase dedicated to the world of coloured gemstones, exceptional diamonds, pearls, jewels both antique and contemporary, renowned designers and emerging talents. It serves as a hub where jewellery designers, exhibitors, dealers in precious stones, retailers, collectors, connoisseurs and buyers both private and professional can all gather under the same roof to share their passion.
The programme for the 2021 show will include lectures, round tables, seminars and a range of innovative ideas and displays. The Preview, in the presence of local authorities, VIPs and the media, will take place on Wednesday 3 November 2021.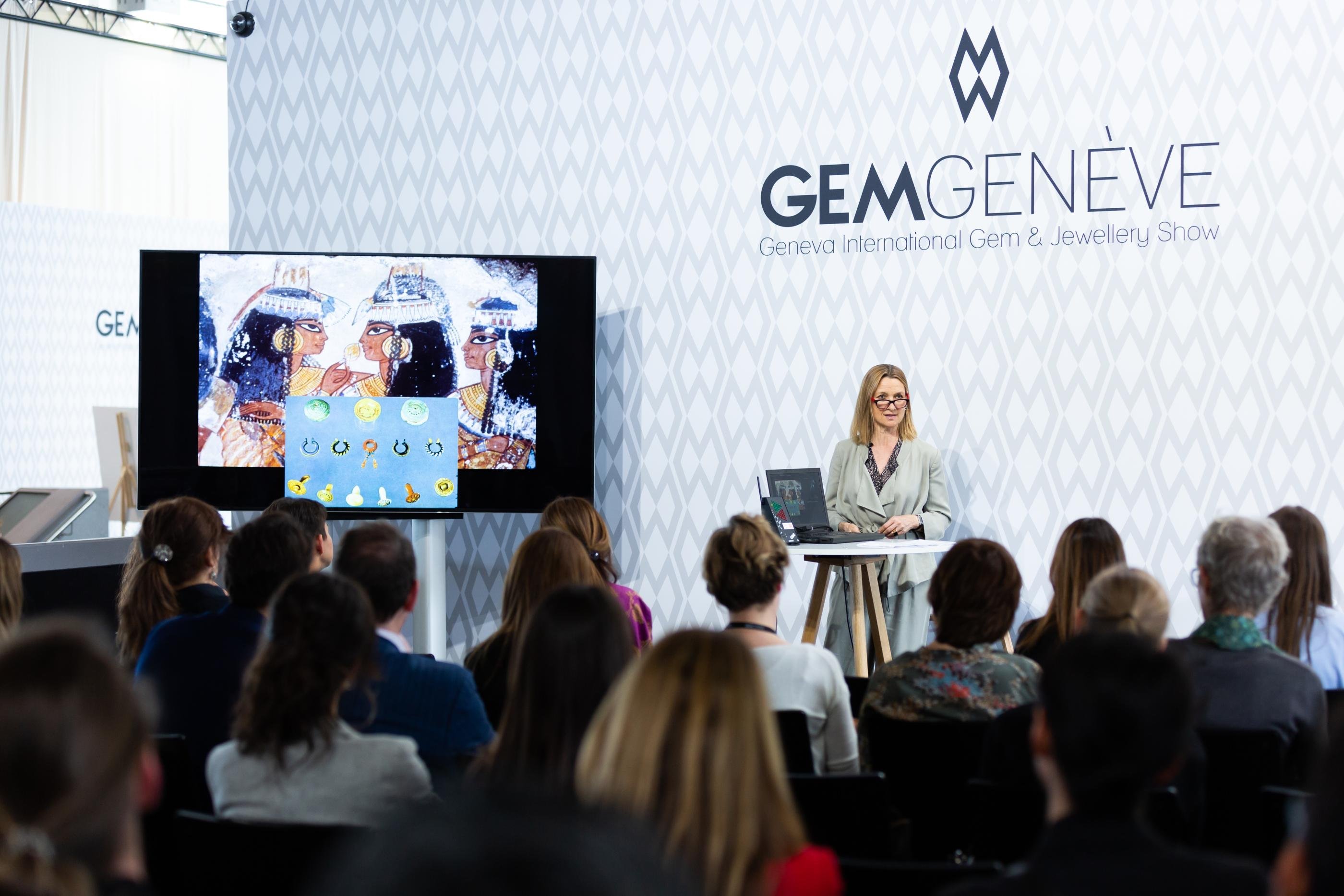 Founded in 2018 by Thomas Faerber and Ronny Totah, GemGenève is an unparalleled opportunity to be inspired, over the course of four days, by a community of professionals, designers, collectors and aficionados of gemmology and jewellery. "We attach the same importance to precious stones, to jewellery and its design as we do to creating a real sense of togetherness that brings together the international community of gemstone and antique jewellery dealers, designers and jewellery fans," said Thomas Faerber.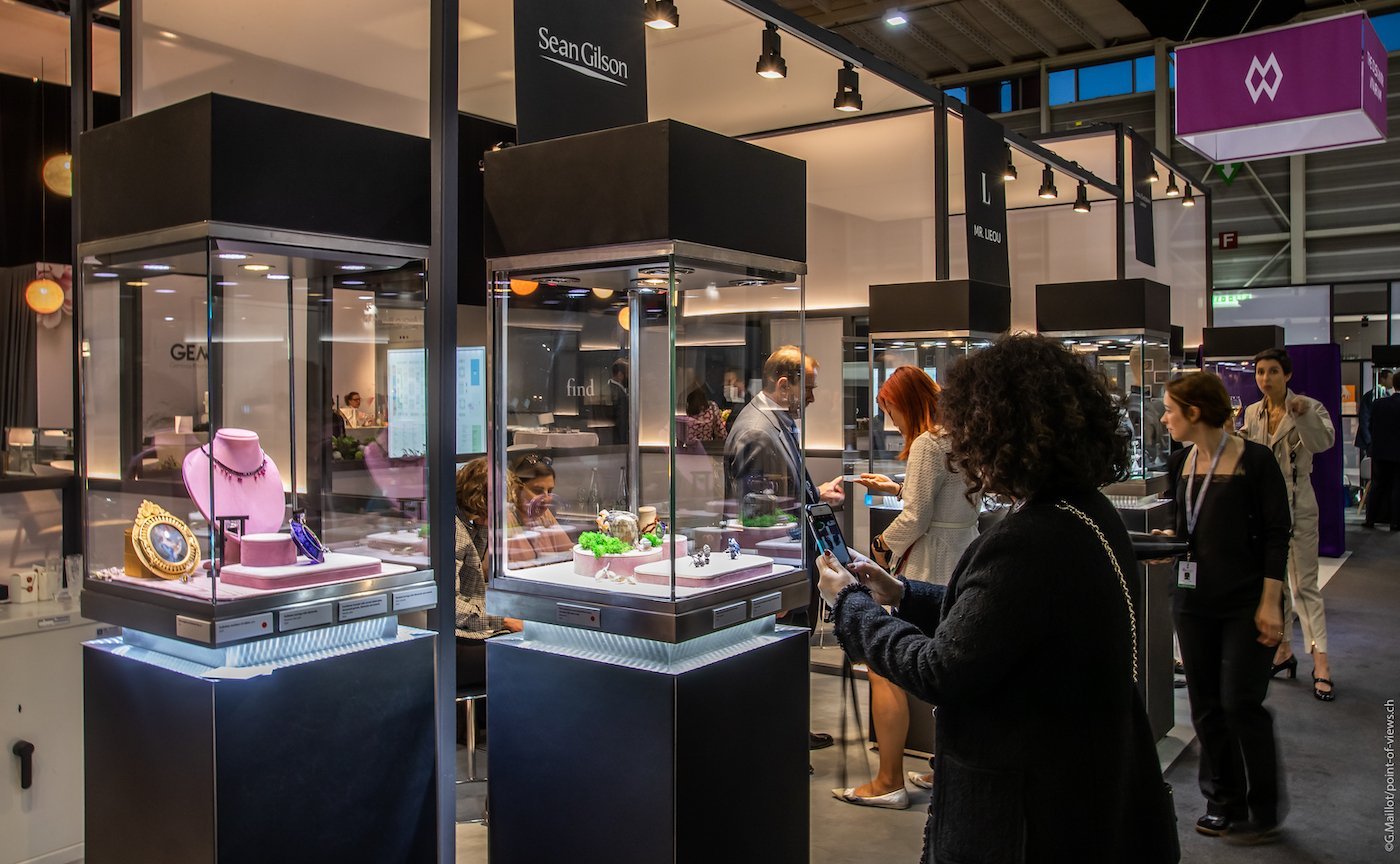 A LOOK BACK AT GEMGENÈVE 2019
More than 4,800 visits, including guests from all over the world
Prominent media coverage, with a large number of international journalists (from five continents and ten countries)
GemGenève's Instagram account doubled in size, reaching 12,200 followers
Partnership with HEAD, l'École d'art et de design de Genève (Geneva University of Art and Design) et la HEJ (Haute École de Joaillerie, Paris (Advanced School of Jewellery)). Charlotte Angeloz was the winner of the first 'Prix du Public' award; her reward was a training course at the Swiss Gemmological Institute (SSEF)
Partnership with CREA Genève (business school) aimed at producing digital content 'for the millennial generation' for GemGenève's social media networks
Five rising stars joined the Designer Vivarium, created by Vivienne Becker: Nicholas Lieou, Alexandra Jefford, Ming Lampson, Milio and Tatiana Verstraeten, to add to the stars of 2018: Nadia Morgenthaler, Alexander Tenzo, Sean Gilson, Ninotchka, Cora Sheibani and Racine
Swiss designers Syz Fireworks, Ena Iro, Pierre d'Alexis and Horowicz Fine Jewellery took part in the 2019 show, as 'emerging talents'
Eight major gemmological laboratories were at the event: GIA, SSEF, Gübelin, LFG, HRD Antwerp, GGTL, GRS and AGL
A rich and varied learning programme, including presentations on market trends, conferences on the history of jewellery, teaching sessions, round-table discussions on the challenges of the market and seminars on lab-grown diamonds, as well as on the origin and traceability of precious stones