T
iffany & Co. has announced the next chapter of its high jewellery collection, "Botanica: Blue Book 2022", introducing new creations that draw from its heritage of floral-inspired jewels. The summer collection is anchored by three core themes: Queen Anne's Lace, Painted Blossom and the visionary designs of Jean Schlumberger.
"The Blue Book 2022 designs for summer reveal an unexpected side of the collection ethos that captures the spirit of the season's vibrant blooms while paying homage to our heritage," said Victoria Wirth Reynolds, Vice President and Chief Gemologist, Tiffany & Co. "We've taken important Louis Comfort Tiffany designs - and as well as species that appear in designs from The Tiffany Archives, such as irises, poppies and tulips -and reinvented them for today's clients."
The Queen Anne's Lace theme of Blue Book 2022 draws from archival Louis Comfort Tiffany hair ornaments evoking the wildflower. The reimagined Queen Anne's Lace designs that are featured in Botanica are defined by elaborate diamond florets, emerald-cut colored gemstones and, on the underside, baskets of fine platinum wires that form the settings. Timeless yet remarkably innovative, elegant yet intricate, the new Queen Anne's Lace designs are lavish expressions of the House's heritage.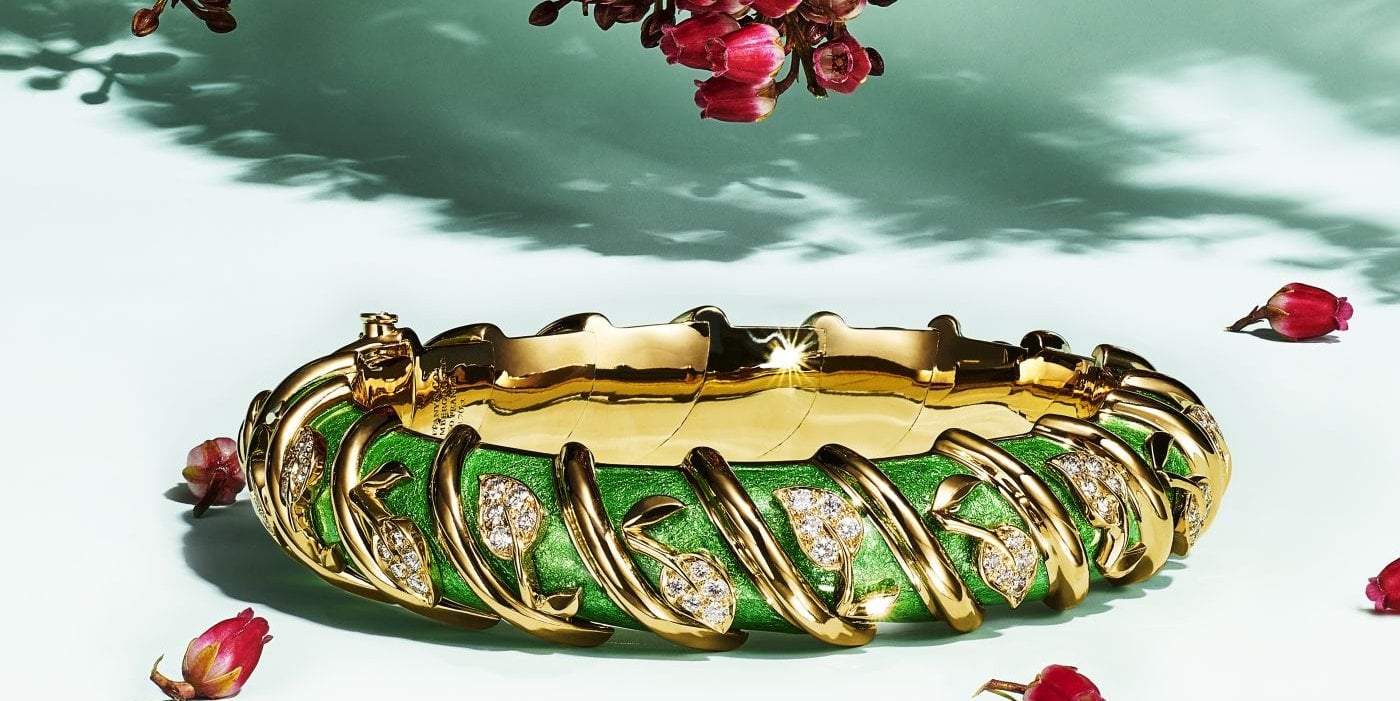 The brooches from the Painted Blossom theme are sculptural jewels that transform irises, poppies and tulips - flowers that inspired archival Tiffany & Co. designs - into cutting-edge works of art. The use of innovative, labor-intensive enameling techniques on the brooches' hand-molded petals modernizes these heritage blooms. On the iris brooch, master Tiffany & Co. artisans custom cut yellow diamonds to accent the stem. A feat of complex craftsmanship rarely achieved by even the most accomplished jewelers, the custom-cut yellow diamonds offer a subtle yet striking detail.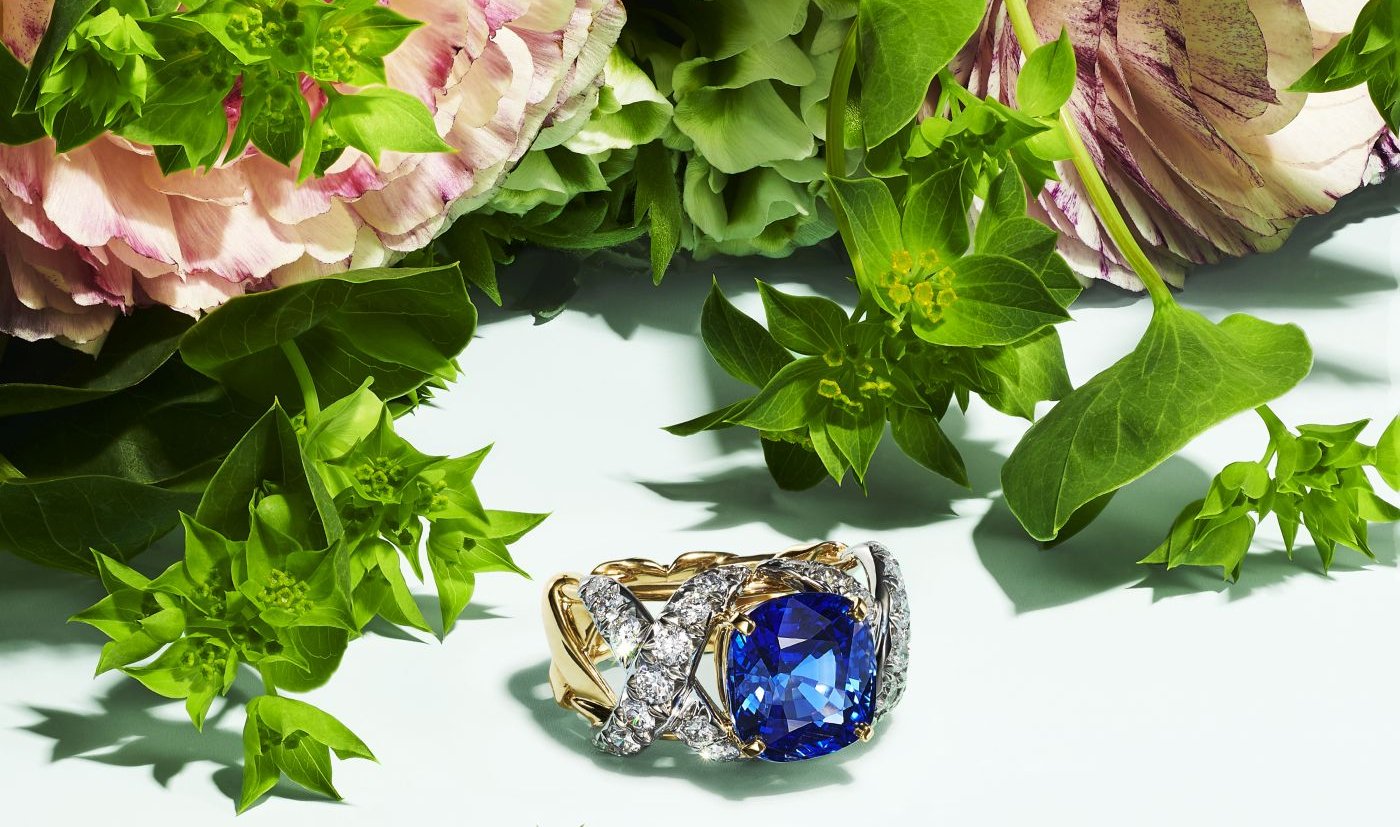 Jean Schlumberger's naturalistic evocations are reworked with new and unexpected gemstone combinations for the summer Blue Book collection. His Hedges and Row necklace, a signature Jean Schlumberger design, features a grandiose layout of yellow beryls and turquoise, while designs such as his enamel bangles feature vibrant hues and diamond foliage elements.